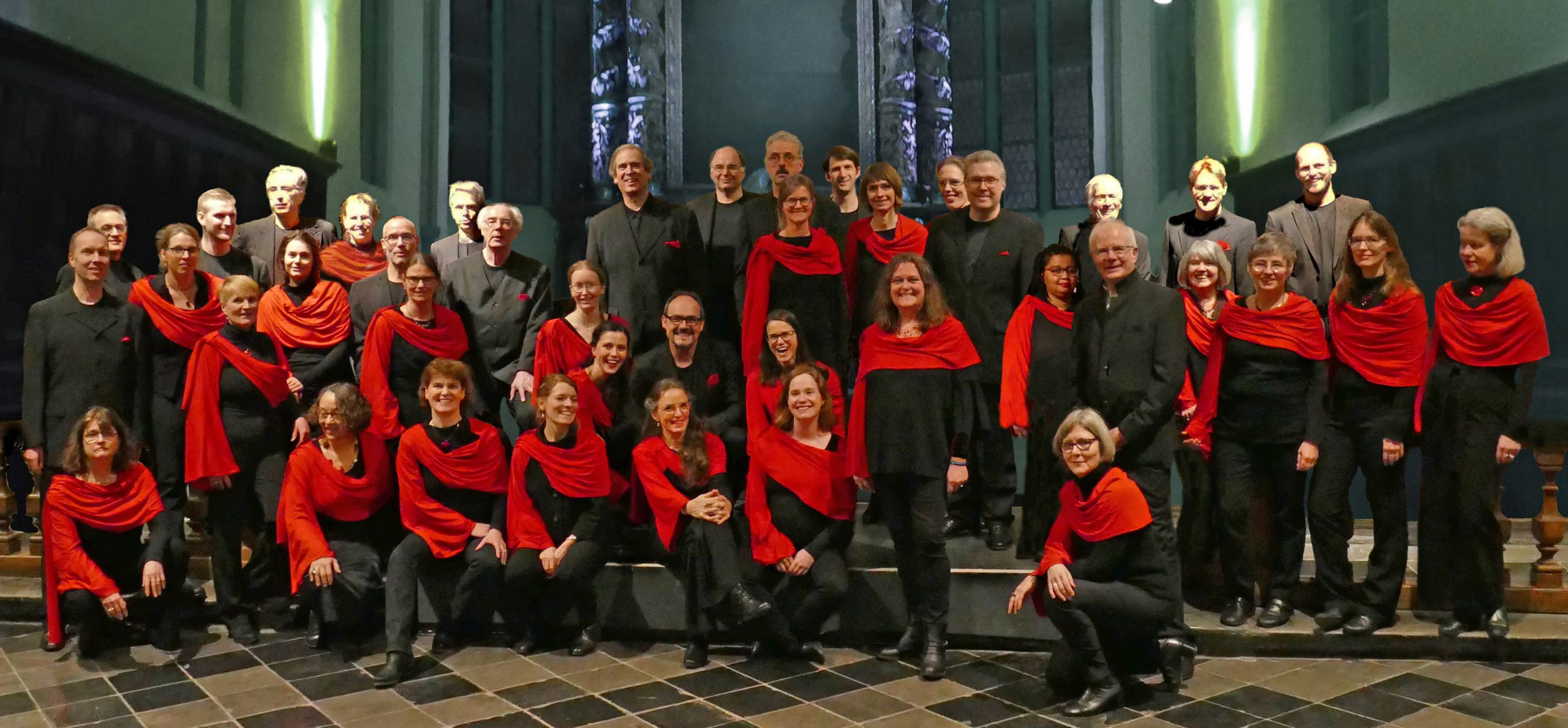 Carmina Mundi – that is Latin and can be translated as "Songs of the World". Behind this name is a chamber choir from Aachen. For more than 30 years now, a circle of enthusiastic non-professional musicians from the Aachen area has dedicated themselves to demanding music – from the beginnings of polyphony to works by composers of our time.
New voices are welcome. Our singers tell us why it is such a pleasure to join Carmina:
Experience our music at home
In our shop you will find a selection of our CDs with classical and modern choral music.
You can find the whole selection of our music in the shop.
Stay in Contact!
Concert dates, new releases, news from the choir.
With our newsletter you will always be up to date, unfortunately only in German.